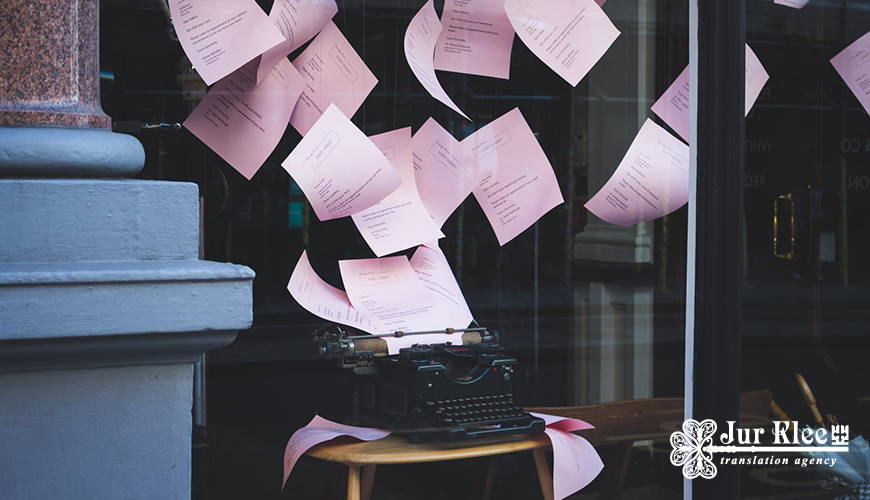 Advantages and disadvantages of working with translation agencies, freelancers or full-time translators
Companies that in daily work often require the services of a professional translator, sooner or later face a choice – what would be better: to hire a specialist, use the help of a freelancer, or periodically contact a professional translation agency.
It is impossible to answer this question unambiguously. The answer depends on many factors – the specifics of the company, its budget, etc. Let's try to understand what factors should be taken into account when making a choice between the above-mentioned solutions to the problem.
Freelance translator
A freelancer is a translator who provides services remotely. There are a lot of people who are fluent in foreign languages and want to provide such services, so the competition among them is high, and the prices for their services are low enough. But such cooperation has certain disadvantages, which are expressed below:
There is no contract. Most freelance translators prefer not to draw up a formal contract with clients, so you will have to trust the contractor without having any documents confirming the fact of making an advance payment for the work.
The terms of the order may be violated. Due to the absence of a contract, the contractor can perform the translation later than it was mentioned.
There is no way to verify the experience and qualifications of a translator.
Professional translation agency
In such offices work qualified, professional translators with specialized education. At such agencies you will receive a guaranteed quality service. A bureau concludes a formal contract with each customer, so its clients can be assured of strict compliance with the terms. The staff of such organizations usually include employees who are qualified to translate literary, technical, medical and legal texts, who have profound knowledge in chosen specialization and are familiar with the relevant terminology.
One of the disadvantages is a fairly high cost of services, as well as the need to pay separately for additional work. Another disadvantage is the complexity of communication – clients of such companies can usually communicate directly not with the performers, but with managers.
Staff translator
If your organization has a need for long-term, frequent translations, it is more profitable for you to hire a full-time employee. But this option is beneficial only if you need to translate into one language. If translations into a dozen different languages are required, it is more cost-effective to conclude a contract with a bureau for permanent service.
Advantages of hiring a full-time translator:
confidentiality, security of business information;
possibility to hire an interpreter who is a specialist in the field of your company;
close cooperation with other specialists of the company.
Main disadvantages:
the need to find a suitable employee for whom you will need to pay salary;
a staff translator has a command of a limited number of foreign languages.