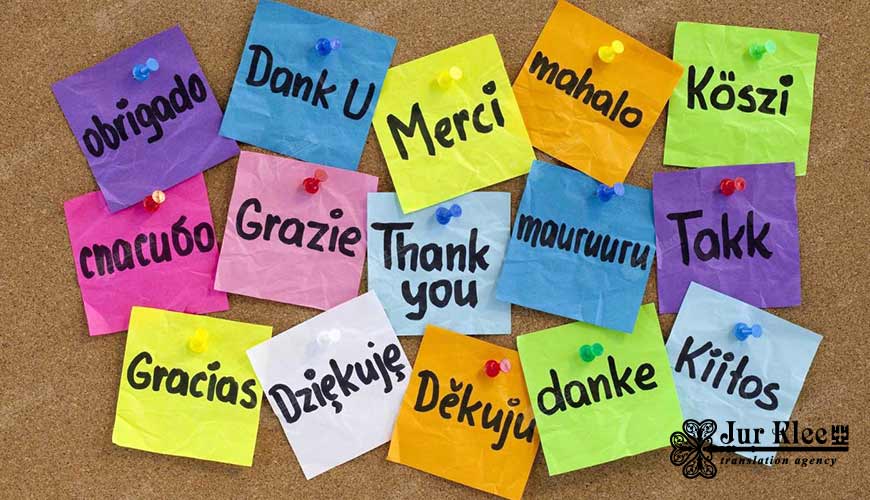 30.09.2019
International Translation Day
International Translation Day is celebrated in several countries every year on 30 September.
It was firstly celebrated in 1991: The International Federation of Translators (FIT) promoted September 30th as International Translation Day. Each year, various press conferences, exhibitions, training sessions and seminars are held as part of the celebration.
Founded in Paris in 1953, FIT brings together representatives from over 100 translators associations from more than 60 countries around the world to share experiences, useful information and to strengthen links between national organizations for the benefit of their translators, as well as to promote translation as a profession and the form of art.
The date of the holiday was not chosen by chance: on September 30, 420, Saint Jerome of Stridonium, one of the four great Latin Fathers of the Church, a writer, historian and translator, died on this day. He is considered the patron saint of translators. Each year, events in this Day (congresses and conferences, corporate and educational events, roundtables, and seminars) are dedicated to a specific topic.
In 2017, the United Nations General Assembly unanimously adopted a Resolution (A/RES/71/288) recognizing that the role of professional translation is to unite people in promoting peace, understanding