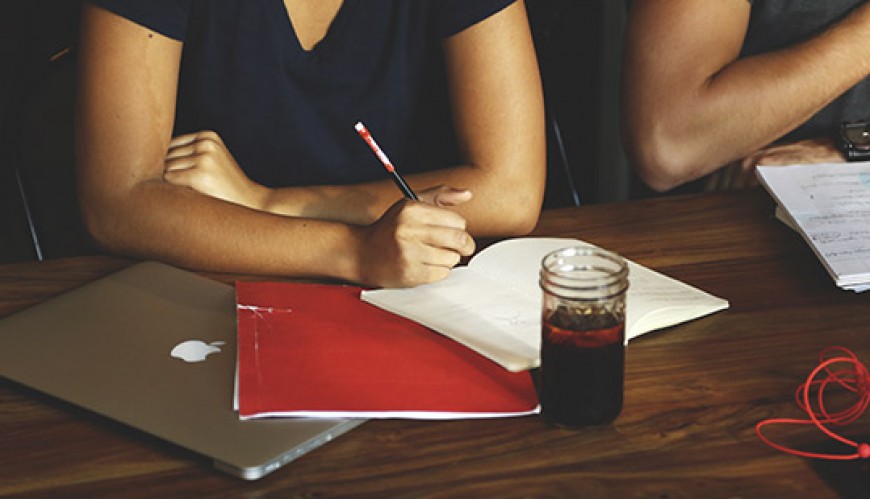 20.07.2016
COOPERATE WITH US WILL NOW BE EVEN EASIER!
Welcome to our new website dedicated to one of the main activities of the company JUR KLEE, namely - translations!
This is a new, modern and more convenient platform for working with translations of documents for various purposes, in particular for corporate clients. Here you can find our services, translation areas, privacy policy and other useful information.
Why did we separate the translation activities of the company?
For many years JUR KLEE has been providing a wide range of legal services, including legal and notarized translation of documents. In addition, we work in the field of translation in dozens of different business areas.
A separate platform for the translation agency JUR KLEE was created to obtain the following advantages:
All necessary information about the direction of transfers, including, that which can be of interest in the first place, will be collected in one place and be quickly accessible;

This will allow us to increase the efficiency of receiving and fulfilling orders on the

translation of documents

, as they will be separated from legal services not related to the translation;

There is a convenient form, by using which you can find out the cost of the needed translation in a few minutes;

For corporate clients, now we have the opportunity to learn more about the possible areas of translation business in which our agency operates.

Also on the site there is an opportunity to get acquainted with letters of recommendation and feedback from our regular customers.

And to clarify the details and order translation services, we suggest you - contact our managers, whose professionalism and competence has been repeatedly evaluated at the highest level by the clients of the translation agency JUR KLEE.
We hope that you will like us, because we are always ready for a long and fruitful cooperation. If you have something to tell us about the quality of service, or want to leave feedback or comments, please write to us at e-mail info@jurklee.ua or use the form below (the button "Write Us").