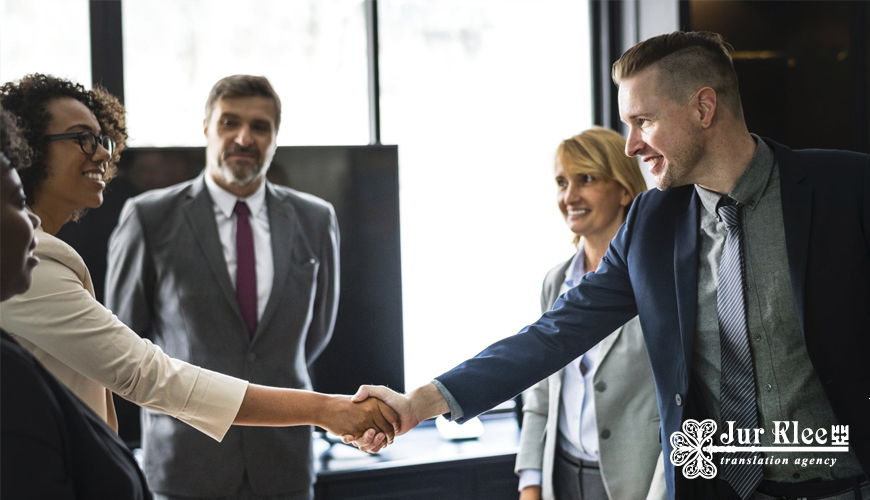 What does an interpreter do and what difficulties can he expect in his work?
Interpretation is one of the ways of rendering of information between people when information is not recorded on paper, but is received during the whole conversation and transmitted from one participant to another. For general understanding interpretation is divided into consecutive and more complex - simultaneous. Each of them has its own characteristics.
What does an interpreter do?
A translator should undergo special training in this sphere.

The specialist deals with the rapid transformation of speech into any desired language, taking into account the tone, emotions and hints of conversation. He is able to translate oral speech in two directions. The complexity of this activity consists in the task of the translator to quickly build phrases without the help of dictionaries and additional materials. It is important to be both a linguistics professional and a diplomat, able to take into account the reaction of the audience and choose the right position.
Consecutive interpreter after the participant of the event makes a speech in the selected language by sentences or blocks of information. While performing simultaneous translation, the specialist makes a speech almost simultaneously with the speaker, using special technical equipment. For more effective activity it is important to involve several workers succeeding each other.
The specialist must be fluent in the native and foreign language, have the appropriate psychological disposition and great erudition. He must know not only some bookish formulations, but also vocabulary, including jargon and youth slang, the meaning of words in different contexts.
Simultaneous and consecutive translations
Consecutive translation of big need. In this case, there is a conversation with pauses, specially designed for the words of the translator. Stops in speech are small and usually a specialist during a conversation technically forms a translation in the desired language. This type is used in negotiations at industrial facilities, in negotiations with field trips.
Simultaneous translation is carried out in real time. The phrase in a foreign language must be repeated in native language immediately, literally in the process of conversation. This service is usually required at official meetings of representatives of different countries. In order that this type of negotiations was immediately carried out special equipment is used. The interpreter has a separate room, his speech is broadcast through headphones for all members of the event.
Simultaneous translation requires significant equipment costs, but it has its advantages:
It can be performed in several languages at the same time.
Nothing distracts the audience from the speaker's speech, and the speaker can focus on the speech without pausing.
This saves time and costs of rent.
Participants who know the language of the speaker can listen to it both in the original and in translation.
Interpreting from Jur Klee
Our company provides translation services and offers services of different levels of complexity. We offer an interpreter of Chinese who works in Kyiv and performs both oral and other types of specialized translation. If you wish to use the services of an interpreter of French, you can also contact us. The quality of work will please every customer. We also do the translations from English into other language groups.
Advantages of applying to our organization:
All specialists of our center have the appropriate certificates and diplomas.
Extensive experience of our team.
High rating in the market and positive reputation.
High - quality work of specialized employees.
The company is a leader in translations on Ukrainian market. We are ready to help you and provide service both in the capital and in such cities as Kharkiv, Lviv, Odesa and Dnipro. The services of our translators are used by different groups of people. Among our clients are public and private organizations, as well as individuals.